Discover our Powerful
Ingredients
Get on board for this sensory journey encompassing taste, texture, and color-and start creating nutrition that is evolutive with market trends, harnessing the powerful forces of nature in recognizable superfoods-in a whole new way!


a powerful range of natural sensory ingredients by Nexira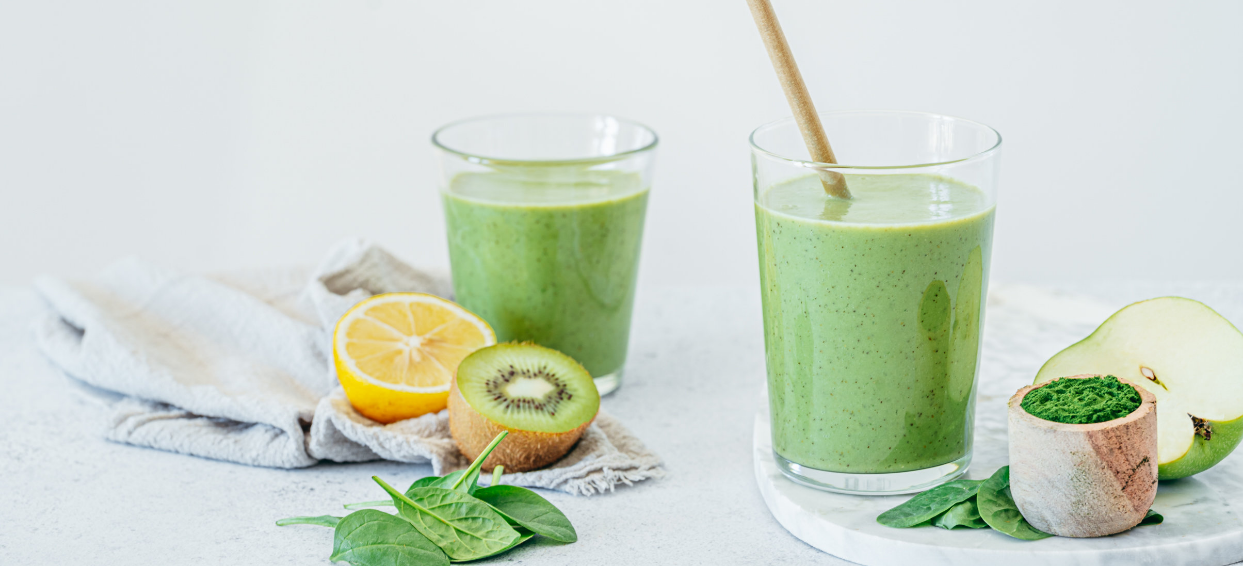 Nutrient-dense ingredients
for all your:



mix powders
food and beverage formulations
These functional sensorial ingredients will infuse products such as nutritional bars, smoothie bowls, yogurts, granolas, juices, smoothies, frozen desserts, and other functional beverages with robust flavors and colors, enhancing their desirability factor.
POW(D)ER from Mother Nature
POW(D)ER from Mother Nature is an innovative range of naturally supercharged, easy-to-formulate ingredients. The POW(D)ER range is a culmination of discovering the unique natural qualities of each superfood, and the link between the power of nature with the strength of the product itself. Nexira puts nature into powder form, making it simple to infuse into applications and sharing their expertise with their customers.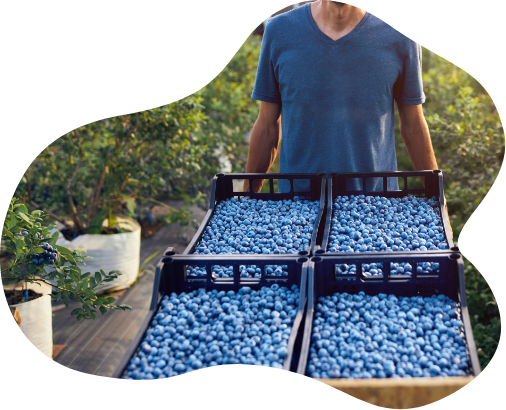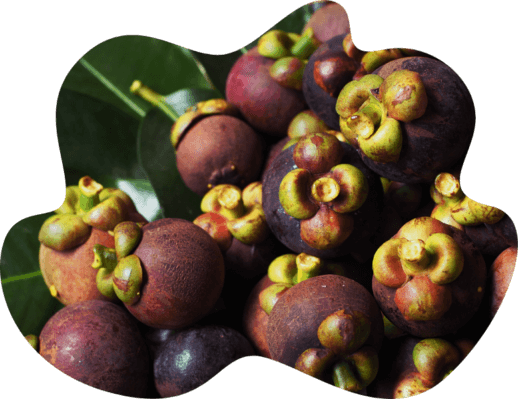 Minimally processed for clean-labeled products
In the expanding nutrition market, perception is key: consumers want to discover new products that contain appealing clean ingredients with powerful benefits known to fuel vitality, health, and well-being. Our minimally processed ingredients are close to nature, and to the raw materials from which they are sourced. They add even more value by enabling the creation of clean-labeled products that have gone from a trend to a "must-have" among health-conscious consumers. Globally sourced from the banks of the Amazon River to Southeast Asia to the West Indies, our plant-based powders are naturally derived from fruits, flowers, leaves, seeds, and roots.
The POW(D)ER range of dynamic ingredients inspires the imagination when it comes to creating attractive supplements and foods and beverages. From the rich, vibrant colors and textures of the powders to the distinctive tastes, such as sweet, tart, earthy, fruity, and tropical, each of these beneficial ingredients evokes a force of nature. Whether used individually or in combination with others, POW(D)ER makes the possibilities for formulators virtually limitless!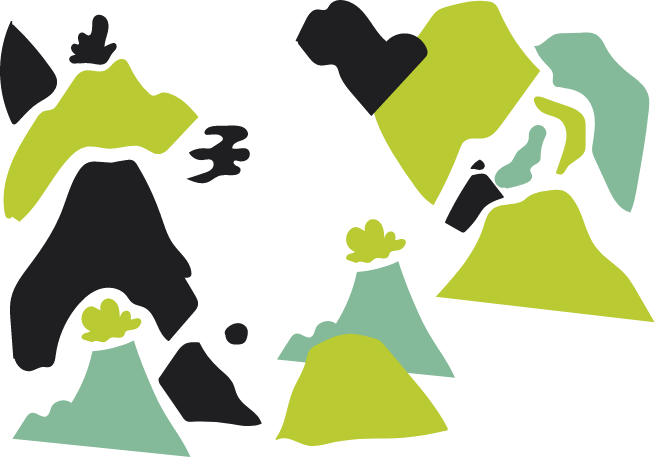 A powerful range of natural sensory ingredients by Nexira
A pioneer in natural ingredients since 1895, Nexira maintains its long-standing reputation as a global leader in acacia, in clinically proven botanical extracts and is known for their decades-long commitment to sustainable development. Our experts travel the world sourcing key ingredients of natural origin.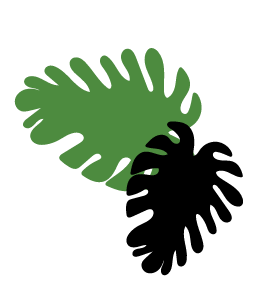 Get on board for this exciting journey to discover the best natural ingredients for all your mix powders and food and beverage formulations!