Get inspired by our superfood recipes
Superfood recipes are a fantastic way to embrace healthy eating and explore a world of flavors. With the help of a R&D food specialist, Nexira created a list of recipe applications to develop for each ingredient or combination of superfood powders, such as smoothies, functional beverages, pastries, cakes and many more…Whether it's a vibrant berries smoothie with nutrient-rich superfood powders or a satisfying smooth and creamy hummus packed with green powders, all the recipes showcase the versatility and deliciousness of superfoods. With each bite, we fuel our bodies with the goodness of nature, savoring the vibrant colors, textures, and tastes that leave us feeling nourished and satisfied.
Get inspired by our superfood recipes to formulate your own mix powders or food & beverage formulations.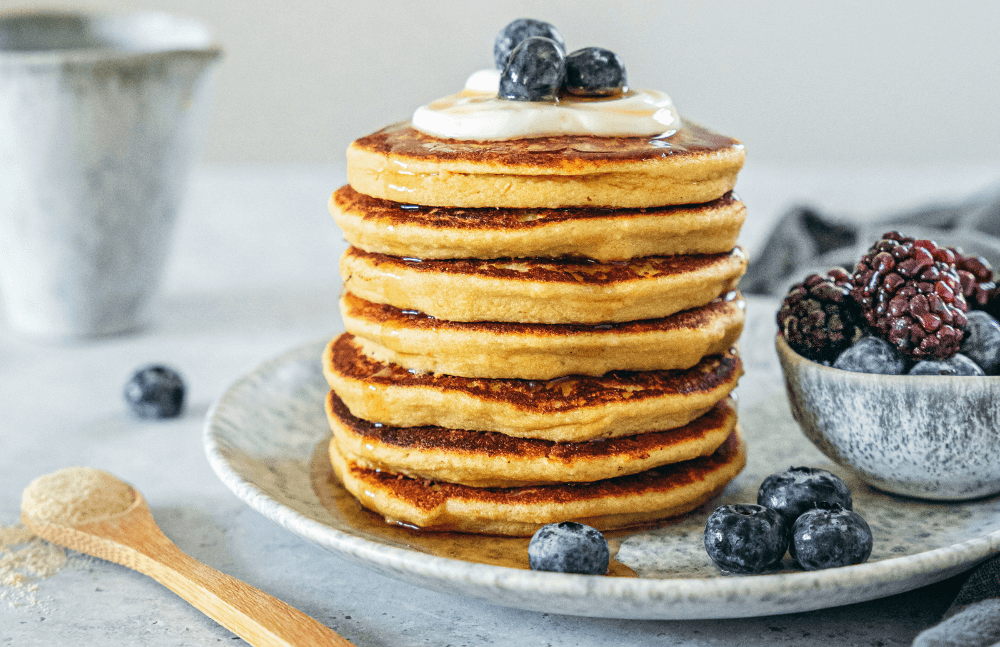 Fluffy and tasty gluten-free pancakes for breakfast with
Timeless QUINOA Seeds Powder
Gravitational BAOBAB Pulp Powder
Elliptical NOPAL Leave Powder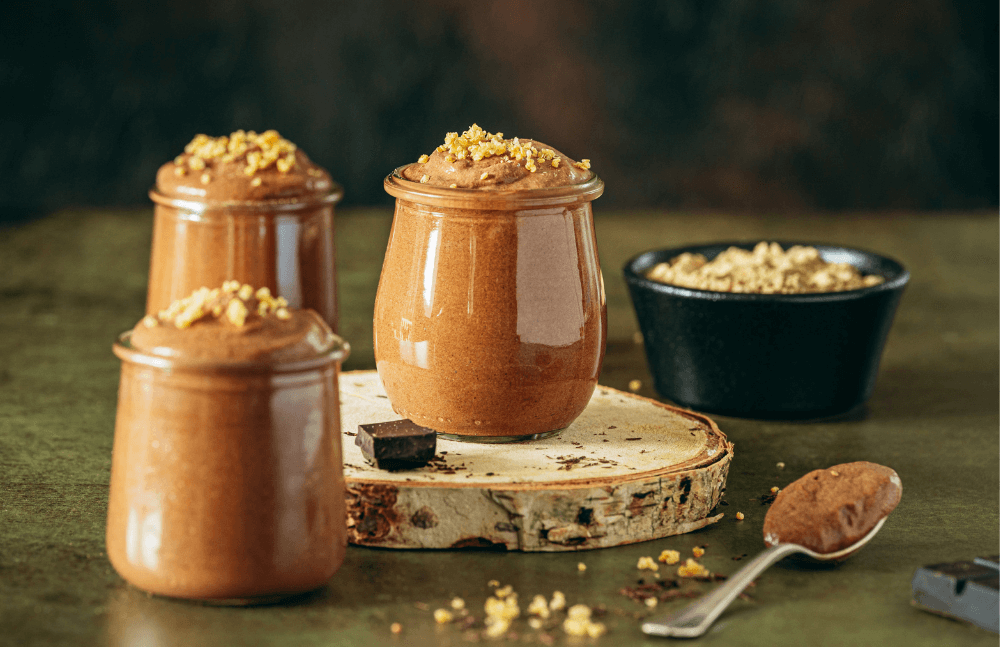 Try this indulgent chocolate mousse with
Timeless QUINOA Seeds Powder
Thunderous MACA Root Powder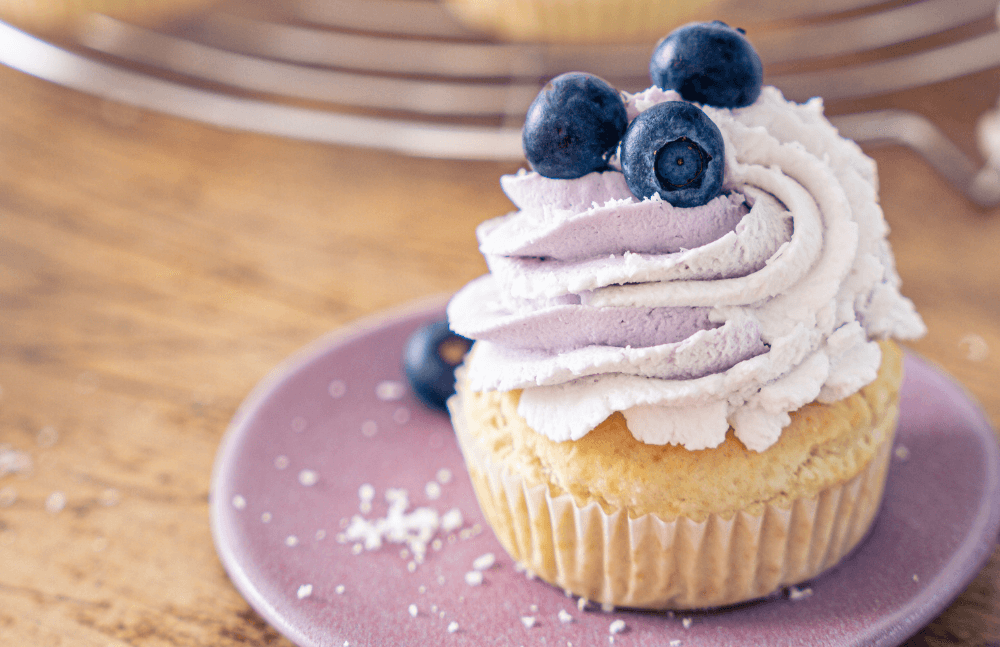 Try these incredibly vegan coconut cupcakes with
Atmospheric BLUEBERRY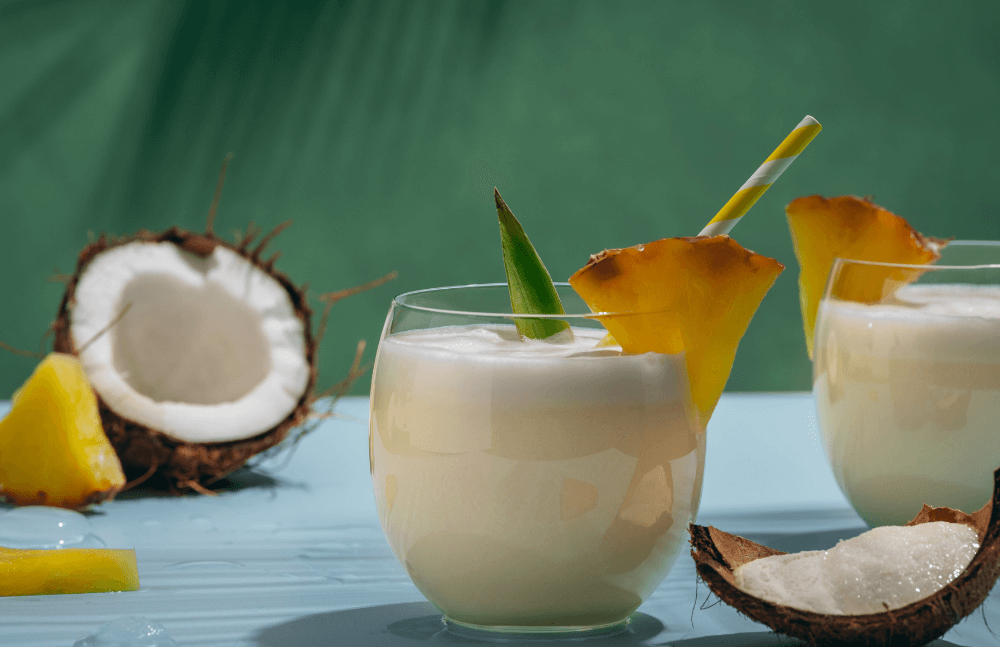 A little taste of paradise with Primeval PINEAPPLE
Wavy COCONUT WATER
Sunny ACEROLA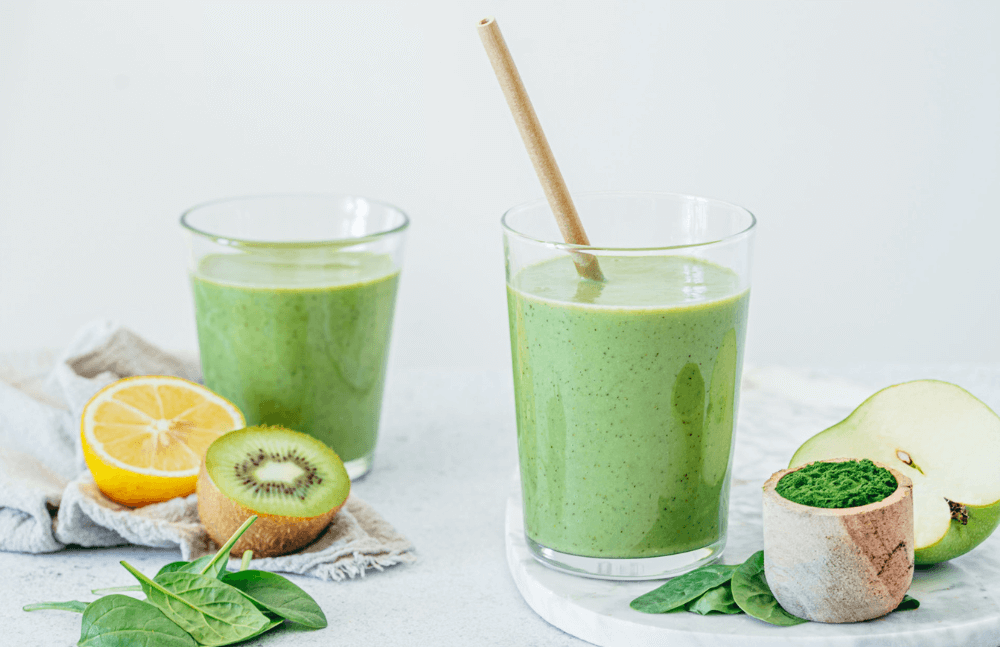 Simple, Healthy & Delicious Green Smoothie with
Dewy ALFALFA
Balanced LEMON
Harmonious MATCHA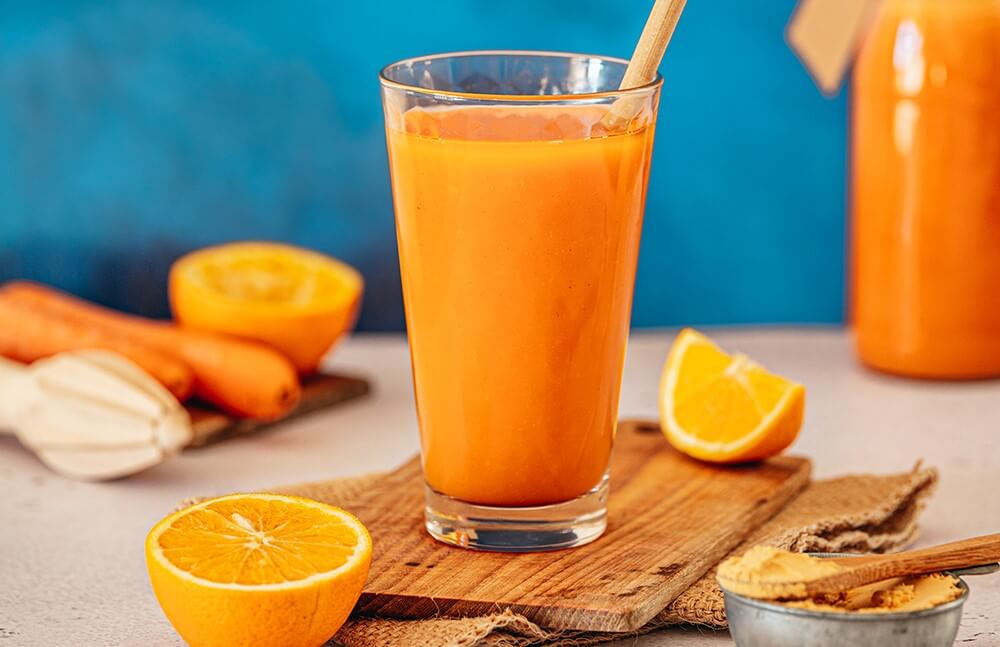 Vitamin Juice with Sunny ACEROLA
Gravitational BAOBAB
Galvanic CAMU CAMU
Balanced LEMON